"It is the mission of Teamsters Local 1932 to provide the best possible service to all our members with integrity and equality; to advance the social, economic, and educational welfare of the membership…"
To support our mission, through Collective Bargaining, Teamsters Local 1932 created its own Health and Welfare Trust to bring Teamsters Local 1932 Members and their families affordable healthcare and future benefit improvements.
You asked; we listened!
You voted for this and your leaders fought to create a health plan that protects and empowers your future. Teamsters Local 1932 understands its members deserve benefit plan options that are as valuable and robust as the work they do. The Teamsters Trust will provide the same medical plan options you have now and some new ones with better benefits!
This is an incredible opportunity for you, your family, and the Teamsters Local 1932 Members, and we look forward to working with you for years to come.
OPEN ENROLLMENT 2022-2023 IS HERE (JUNE 1st – JUNE 24th)!
Visit the Trust website at https://teamsters1932.zenith-american.com or contact (909) 494-2916 or (866) 484-1337 to review plan choices and complete your online enrollment.
Follow the Trust on Facebook at Facebook.com/Teamsters1932HealthandWelfare and Instagram at Instagram.com/teamsters1932trust/  for weekly highlights!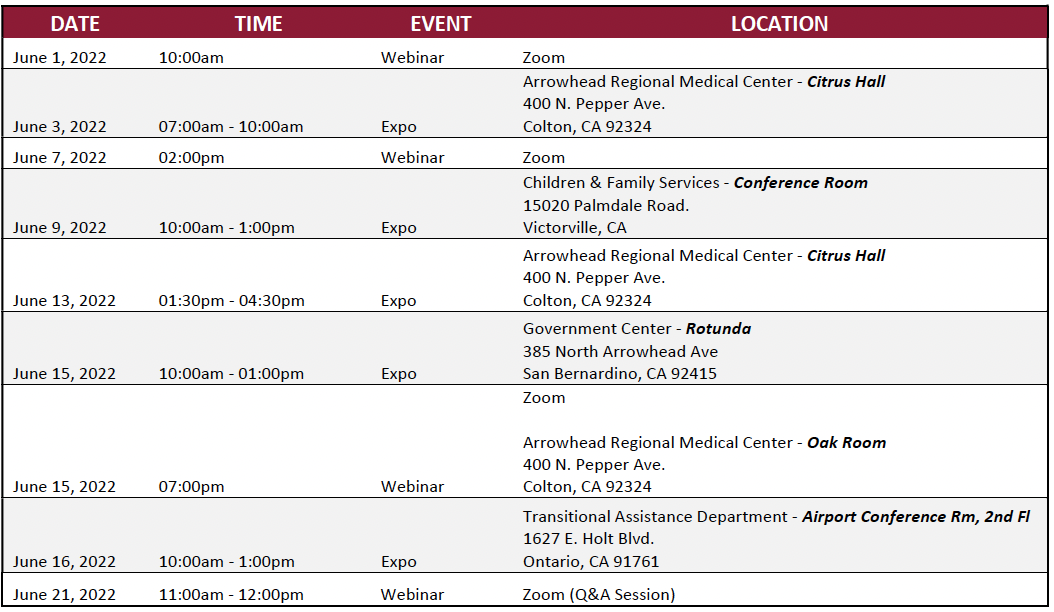 CREATION OF THE TRUST
The creation of Teamsters Local 1932 Health and Welfare Trust affords members new control over their plan and their future benefits. The Teamsters Trustees now have the flexibility to customize the plan to fit the unique needs of its hard-working members. The first step was lowering premium costs, now we have established your new Health & Welfare Trust that will enable Teamsters Local 1932 to work toward building future benefits utilizing the savings a Trust Fund can create.
Affordable healthcare is here, and through increased participation in the Trust, there will be even more valuable benefits offered in the future such as retiree health and welfare benefits and the opening of Trust medical clinics. 
ZENITH AMERICAN SOLUTIONS – PLAN ADMINISTRATOR
Teamsters Trust has hired Zenith American Solutions to administer the plans on your behalf. Zenith American Solutions is also helping communicate benefits information with you and assisting with the Open Enrollment process. During Open Enrollment, you will receive various communication pieces and educational information about the Teamsters Trust.