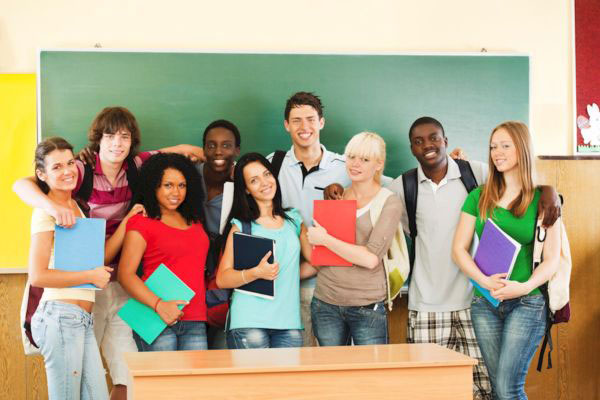 ---
Local 1932 Scholarship Awards
The application window for 2020 Teamsters Local 1932 Academic Scholarship Awards for Members and Member Dependents is now open!
The deadline for application is March 13, 2020. Mail applications to Local 1932 Union Hall (433 N. Sierra Way, San Bernardino, CA, 92410) or app@teamsters1932.org
Download the applications here:
2020 Member Academic Scholarship
2020 Member Dependent Academic Scholarship
–
---
IBT James R. Hoffa Memorial Scholarship Fund
James R. Hoffa became a Teamster member in 1934 and served as General President for 14 years, and, in recognition of his tireless service to the union and its members, was honored as General President Emeritus for life. At the November 1999 General Executive Board meeting, then-General Secretary-Treasurer C. Thomas Keegel presented a resolution to establish the new scholarship fund. This site describes the James R. Hoffa Memorial Scholarship Fund (JRHMSF) and outlines eligibility requirements and application procedures. Please click here.
The James R. Hoffa Memorial Scholarship Fund is an independent organization established and registered as a tax-exempt entity under Section 501(c)(3) of the Internal Revenue Code. The Fund is established solely to provide scholarships to the child or dependent of a member of the International Brotherhood of Teamsters, and contributions to the Fund are deductible as charitable contributions to the extent permitted by law.
The application process has opened for 2020. Please see below for detailed instructions. (Deadline for submission is March 2, 2020).
To submit an application:
– Go to https://aim.applyists.net/JRHMSF
– Create an account or log into your existing account to be directed to the Application
– If you are on your Home page, click the ADD NEW APPLICATION button and enter the Program Key: JRHMSF
– Complete all required fields
– Click "Submit"
Eligibility: For the sons, daughters and financial dependents of Teamster members (including the BMWED, BLET, GCC and TCRC). Academic scholarships ranging from $1,000 to $10,000 for high school seniors planning to attend a four-year college or university and Training/Vocational program awards of up to $2,000 for use at community colleges and trade schools. The deadline for scholarship applications will be March 2, 2020.
For general questions about the James R. Hoffa Memorial Scholarship Fund, please call 855-670-ISTS (4787) or Email: contactus@applyISTS.com
---
Check back in February 2020 for information on more scholarships:
Teamsters Local 1932 Academic Scholarship Awards
Teamsters Joint Council 42 Scholarship Awards
Teamsters National Hispanic Caucus Scholarship Awards
Teamsters National Black Caucus Scholarship Awards