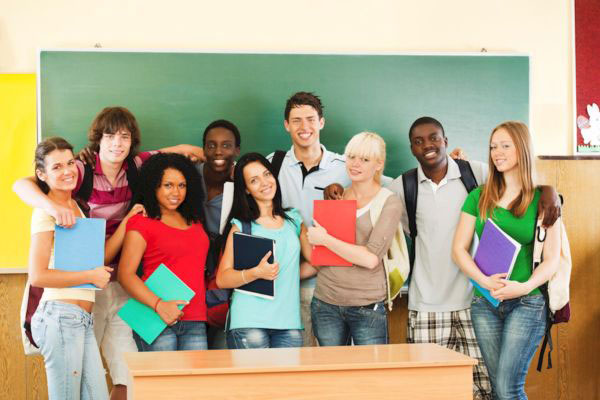 ---
2019 Teamsters Local 1932 Academic Scholarships
Teamsters Local 1932 Academic Scholarship Awards for Members and Member Dependents are now open for application. Deadline for application is March 22, 2019. Mail applications to Local 1932 Union Hall (433 N. Sierra Way, San Bernardino, CA, 92410) or app@teamsters1932.org
Download the applications here:
---
TEAMSTERS JOINT COUNCIL 42 SCHOLARSHIP PROGRAM
A PROGRAM FOR GRADUATING HIGH SCHOOL SENIORS
Who's eligible to participate?
High school seniors graduating in spring/summer 2019 are eligible to apply. Applicants must be the son or daughter of an active member of a Teamster Local Union affiliated with Joint Council 42.
How do I apply?
Completely fill out the 2019 Application (click on the link to download the form) and mail directly to:
Teamsters Joint Council 42
981 Corporate Center Dr., Suite 200
Pomona, CA 91768
APPLICATIONS MUST BE RECEIVED BY FRIDAY, MAY 17, 2019.
---
IBT James R. Hoffa Memorial Scholarship Fund
James R. Hoffa became a Teamster member in 1934 and served as General President for 14 years, and, in recognition of his tireless service to the union and its members, was honored as General President Emeritus for life. At the November 1999 General Executive Board meeting, then-General Secretary-Treasurer C. Thomas Keegel presented a resolution to establish the new scholarship fund. This site describes the James R. Hoffa Memorial Scholarship Fund (JRHMSF) and outlines eligibility requirements and application procedures. Please click here.
The James R. Hoffa Memorial Scholarship Fund is an independent organization established and registered as a tax-exempt entity under Section 501(c)(3) of the Internal Revenue Code. The Fund is established solely to provide scholarships to the child or dependent of a member of the International Brotherhood of Teamsters, and contributions to the Fund are deductible as charitable contributions to the extent permitted by law.
The application process for the 2019 year is now open. 
To access the JRHMSF application process (administered by ISTS), go to:https://aim.applyists.net
Please use JRHMSF for the "Key"
Eligibility:  For the sons, daughters and financial dependents of Teamster members (including the BMWED, BLET, GCC and TCRC). Academic scholarships ranging from $1,000 to $10,000 for high school seniors planning to attend a four-year college or university and Training/Vocational program awards of up to $2,000 for use at community colleges and trade schools.
The poster for the program can be accessed here: poster
For general questions about the James R. Hoffa Memorial Scholarship Fund, please call 855-670-ISTS (4787) or  Email: contactus@applyISTS.com