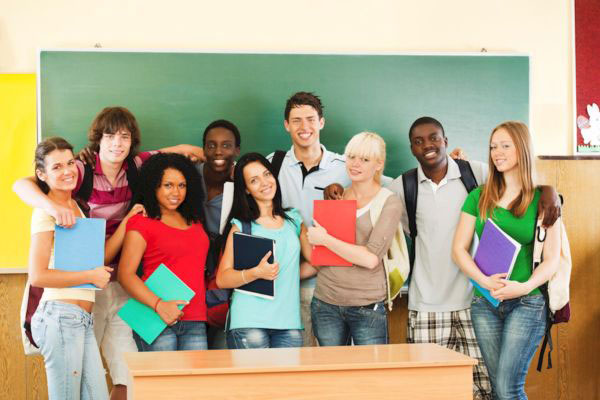 ---
Teamsters Joint Council 42 Scholarship
Teamsters Joint Council 42 offers a number of financial awards for children of active Teamsters Union members who belong to one of the following Teamster Local Unions:
14, 63, 166, 186, 396, 399, 481, 495, 542, 572, 630, 631, 683, 848, 896, 911, 952, 986, 996, 1699, 1932, 2010, and District Council 2.
To apply, fill out this form completely and mail to arrive no later than May 11, 2018 to:
Teamsters Joint Council 42
981 Corporate Center Drive, Suite 200 Pomona, CA 91768
Telephone: (626) 974-4212
Application Deadline: May 11, 2018
---
California Teamsters Hispanic Caucus Scholarship
CALIFORNIA TEAMSTERS HISPANIC CAUCUS WILL AWARD SCHOLARSHIPS TO …
Deserving High School Seniors Graduating this year, who are: a Daughter or Son of an active Teamster whose dues are current with his/her Local Union; and are Attending or have been accepted by an accredited University, College or Trade School. Applicants must properly provide:
Proof of Acceptance to their selected University, College or Trade School;
Provide a wallet size photo;
Provide your official High School transcript through the 2017 fall semester;
Secretary-Treasurer from your Local must sign the bottom of the application.
DOWNLOAD THE APPLICATION HERE: https://www.teamsters1932.org/app/uploads/2018/04/California-Teamsters-Hispanic-Caucus-Scholarship-2019.pdf
MAIL THE COMPLETED APPLICATION FOR SCHOLARSHIP TO Teamsters Local 1932 — 433 N. Sierra Way, San Bernardino, CA, 92410. For further information, and to obtain an application for a scholarship, please contact David Farugia at 909-709-4116 / dfarugia@teamsters1932.org
APPLICATION DEADLINE: MONDAY, JUNE 15, 2018
Applications received after June 15, 2018, or incomplete applications will not be accepted
---
The application window for the Annual Teamsters Local 1932 Scholarship is now closed. Visit this space next school year for a full slate of opportunities for financial academic assistance to outstanding Teamsters and their dependents.