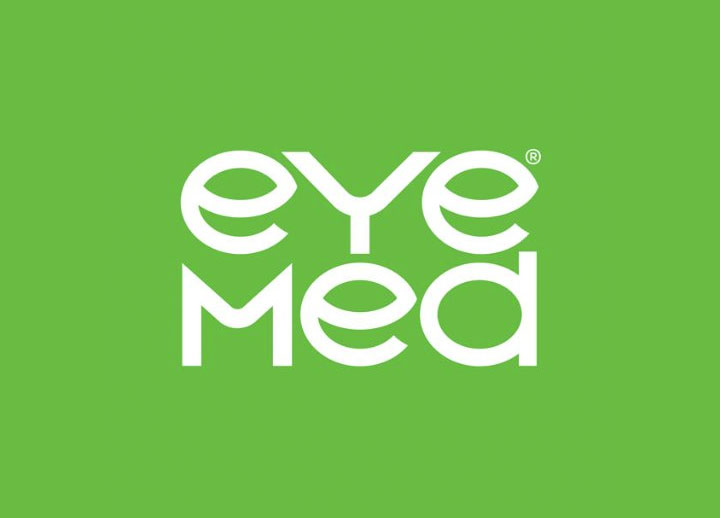 Both you and your covered dependents will be eligible to enroll in one of three comprehensive EyeMed Premier plans to replace any current vision plan you are enrolled in through Teamster Local 1932.
You may purchase one of these Premier plans via payroll deduction. Enrollment is optional.
You and your covered dependents may only cancel enrollment each year during Open Enrollment period in June. An exception may be made for a change in status by speaking with our Insurance Division at (909) 889-8377 ext. 234.
A complete description of the three comprehensive Premier vision plans (EM 2, EM3, and Dependent Only) are part of the "EyeMedVisionPlan.pdf" below. To enroll in one of the optional comprehensive Premier vision plans, please do the following:
Select the plan that best suits your needs. EM 2 is designed for members who are currently enrolled in a medical plan that already covers an eye exam. EM3 is designed for members whose health plan does not cover exams or materials. Dependent Only is for members who are covered by Vision Insurance and wish to have their dependents covered with vision insurance. Compare the EyeMed benefit plans with any current Teamsters Local 1932 vision plan you are enrolled in for potential savings.
Download and complete the enrollment form below, and send to Teamsters Local 1932, P.O. box 432, San Bernardino, CA 92402. Payroll deductions will begin in the first pay period of the month following enrollment. Your Premier benefits will be available the first day of the month following payroll deduction.
Questions about your vision care plan should be directed to Teamsters Local 1932's Insurance Division at (909) 889-8377 ext. 234. To learn more about EyeMed or the EyeMed Provider Network, visit www.enrollwitheyemed.com or call EyeMed Member Services at 1-877-266-1115.