City of Loma Linda Field and Administrative Staff Join Teamsters Local 1932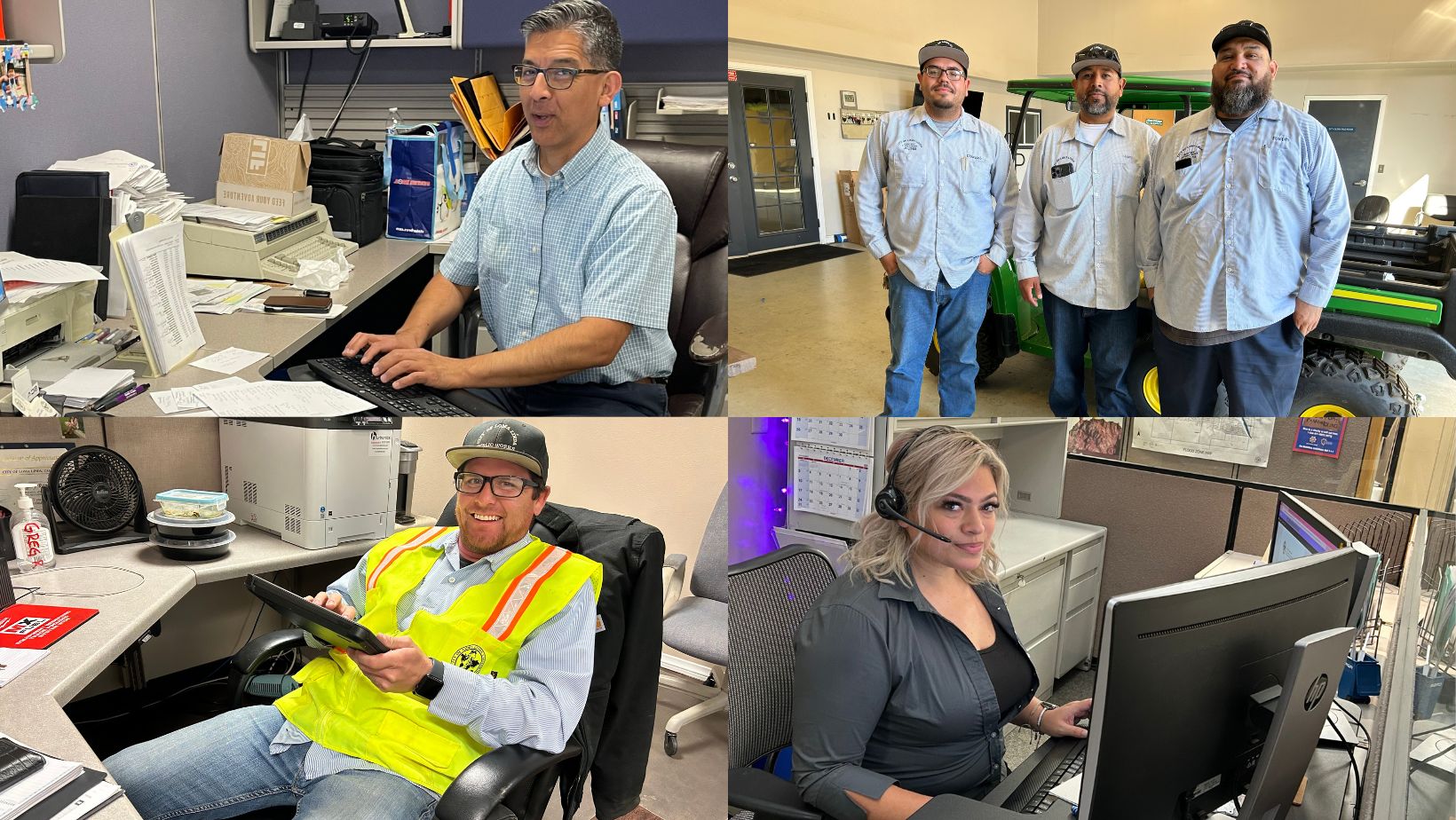 Seeking a stronger voice at work and at the bargaining table, City of Loma Linda employees in two bargaining units have voted overwhelmingly to join Teamsters Local 1932.
"We wanted to have a bigger voice," Facilities Coordinator and 23-year employee Brian Bolger said. "We are tired of feeling like we're alone when we confront issues at work. The Teamsters know how to build collective worker power, which is exactly what we need!"
As working families across the region continue to deal with the rising costs of food, housing, energy and other vital goods and services, Loma Linda Teamsters are ready to fight for what they deserve when they go to the bargaining table in 2024.
"We'll be going into negotiations united across our two bargaining units, which will put us in the best position to win what we deserve," Public Works Administrator and 22-year employee Raul Colunga said. "In unity there is power, and we are united!"
City of Loma Linda employees are the latest group to join Teamsters Local 1932, following MFRI Recovery Center in Palm Springs, and Revel Independent Living in Palm Desert within the last month.