Automotive Services
Style & Appearance
Coffee & Sweets
Restaurants
Fun & Sports
Gifts for Friends & Families
Gyms & Personal Fitness
Law, Tax Prep, & Insurance
Home & Business Shopping
Health
Pets & Pet Supplies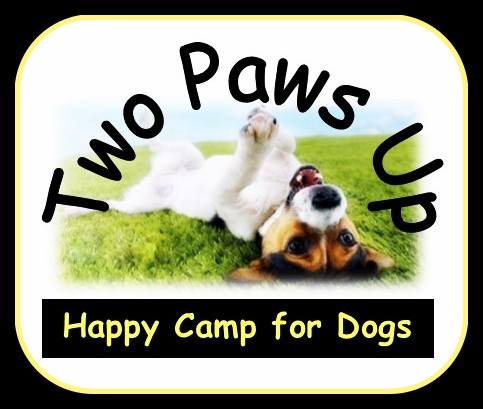 Two Paws Up Happy Camp for Dogs
Boarding and Day Camp for Dogs
10% off boarding and day camp (excludes activities, add-on's, training and grooming)
27361 N Lake Wohlford Rd.
Valley Center, CA
760-749-4022

Whiskers and Tails Pet Sitting
Pet Sitting and Dog Walking
10% off daily dog walking Monday - Friday only. 10% off pet sitting services of 4 days or more.
Based in Redlands, CA 92324
909-520-0913
whiskersandtails@yahoo.com
www.whiskersandtailspetsit.com
Note: * Must mention offers when requesting quote and scheduling meet and greet. * Base rates are listed on website and are dependent on distance to your home. Major Holidays don't get discounted.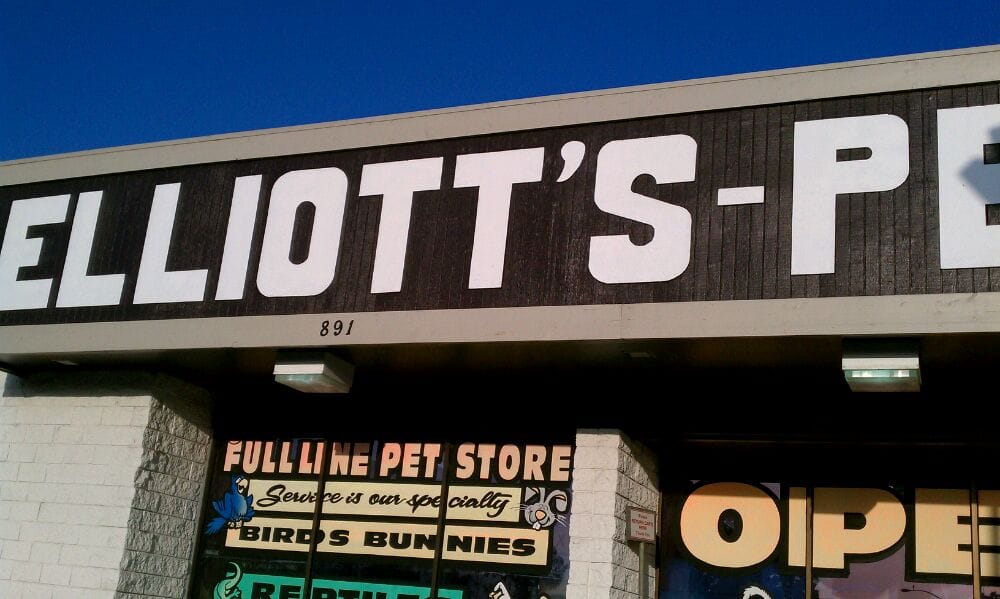 Elliott's Pet Emporium
Pet Store and Supply
10% off (excluding dog/cat food, aquariums, dog houses, sale items, feeder rodents)
891 South E St.
San Bernardino, CA 92408
909-383-2343

Highland Pet Hospital
Veterinarian
15% on all services
7257 Boulder Ave.
Highland, CA 92346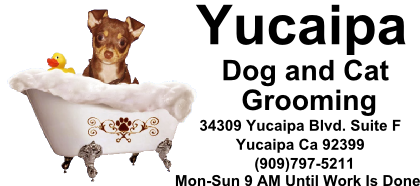 Yucaipa Dog and Cat Grooming
Dog and Cat Grooming
25% off services listed below: Bath, Brush and Grooming services Excludes sale items or specialty add-ons
34309 Yucaipa Blvd Ste F
Yucaipa, CA 92399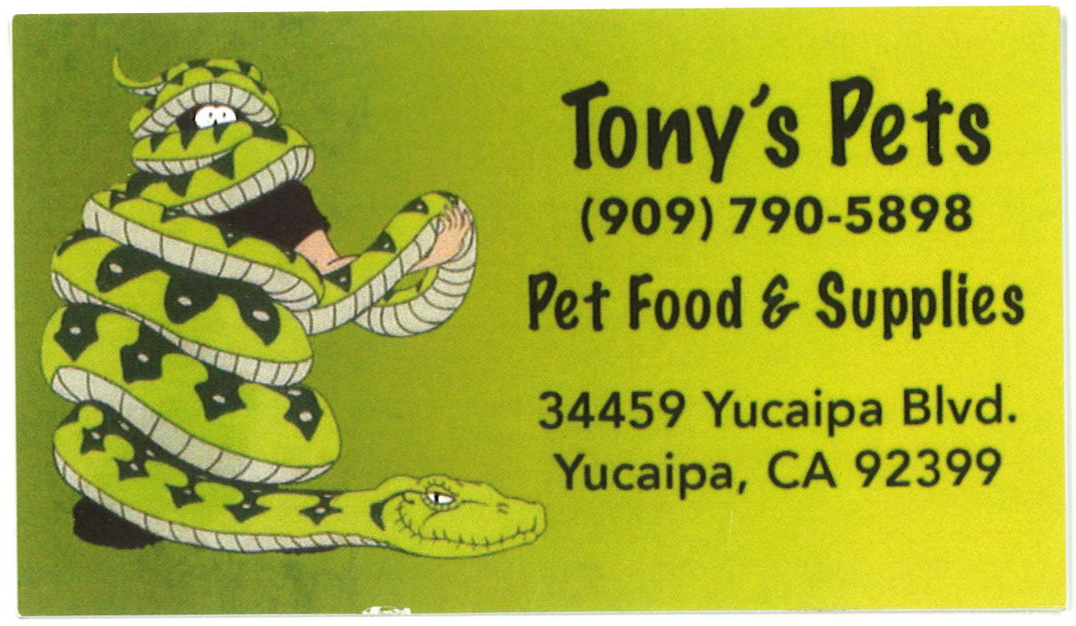 Tony's Pets
Pet Food and Supplies
10% off merchandise. Excludes Dog and Cat food
34459 Yucaipa Blvd
Yucaipa, CA 92399
Realty & Home Finance
Auto & Moto Dealers