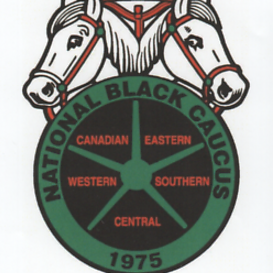 On Saturday, June 10th, 12 PM at Teamsters Local 63 Union Hall in Rialto, the Southern California chapter of the Teamsters National Black Caucus will be holding its 10th Annual Cookout.
It'll be a fun family affair, with games, a car show, live D.J., and plenty of food and drinks to stay happy on a lovely summer afternoon with your Teamster sisters and brothers.
A raffle will also be held — with a grand prize of $1500.
Contact Denise Booker at 909-522-0214 for more information.