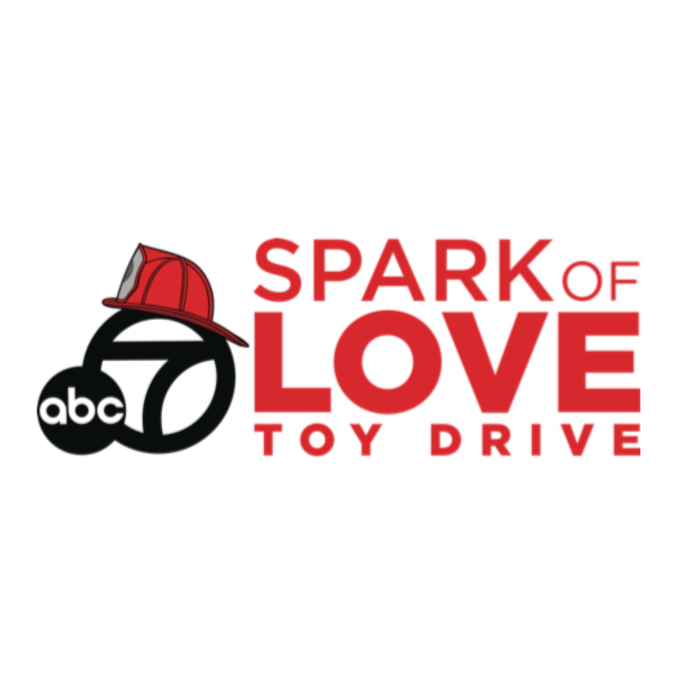 This year, Teamsters Local 1932 is gathering donations of unwrapped toys and sports equipment as part of ABC7's Spark of Love Toy Drive event.
To participate, please bring donations of these items to the Local 1932 lobby in San Bernardino by December 2nd.
This event is in its 29th iteration and is one of the largest community toy drives in the nation. Teamsters Local 1932 is eager to bring together its members for this worthy cause as we approach the holiday season!