Automotive Services
Style & Appearance
Coffee & Sweets
Restaurants
Fun & Sports
Gifts for Friends & Families
Gyms & Personal Fitness

Nutrishop
Sports Nutrition
15% off
27949 Greenspot Rd Suite C
Highland Ca 92346

Fitness 19 (Independently Owned)
Gym and Personal Training Studio
10.00 a month/No sign up fee/Month to Month Contract/1 Free Training Session
1786 E. Lugonia Ave.
Redlands, CA 92374
*Must sign up at Redlands Location. Membership is multiclub membership. Once signed up at Redlands can be used at all locations

Anytime Fitness – Riverwalk (Independently Owned)
Gym and Personal Training Studio
0 down-Sign Up fee waived 29.99 a month 3 free training sessions Riverwalk Location Only
4270 Riverwalk Pkwy #112
Riverside, CA 92505

Anytime Fitness – Mission Inn (Independently Owned)
Gym and Personal Training Studio
0 down-Sign Up fee waived 29.99 a month 3 free training sessions Mission Inn Location Only
3191 Mission Inn Ave
Riverside, CA 92507

Anytime Fitness – Beaumont (Independently Owned)
Gym and Personal Training Studio
0 down-Sign Up fee waived 29.99 a month 3 free training sessions Beaumont Location Only
1620 E 2nd St.
Beaumont, CA 92223

Anytime Fitness – Redlands (Independently Owned)
Gym and Personal Training Studio
0 down-Sign Up fee waived 29.99 a month 3 free training sessions Redlands Location Only
500 Orange St.
Redlands, CA 92374
Law Firms & Tax Preparation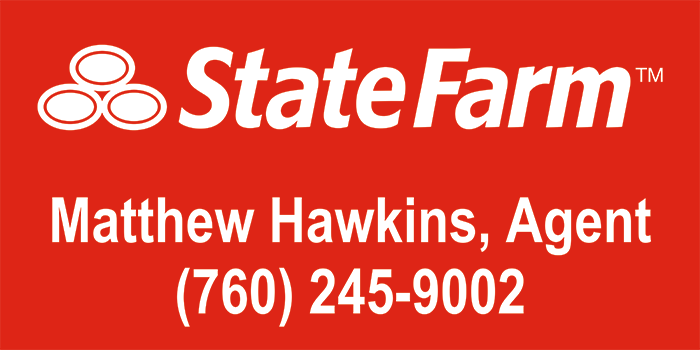 Matthew Hawkins, State Farm Insurance Agent (Independently Owned)
Insurance Agent
Hawkins offers at no cost, a Full and Complete Financial and Insurance Needs Analysis. Showing any gaps in coverage or Financial shortfalls. Helping not only to protect Financial Wealth but show ways to minimize or avoid Taxes in retirement.
16956 Bear Valley Rd
Victorville, CA
(760) 245-9002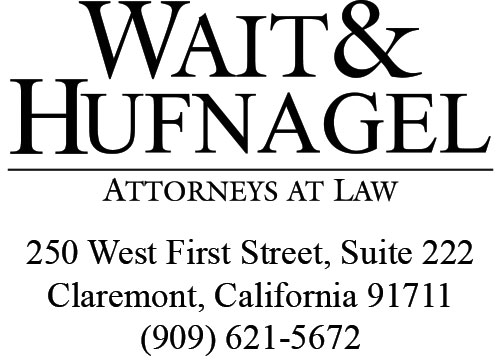 Wait & Hufnagel
Law Firm
15% discount off legal fees
Specializing in civil, business and employment law
Telephone: (909) 621-5672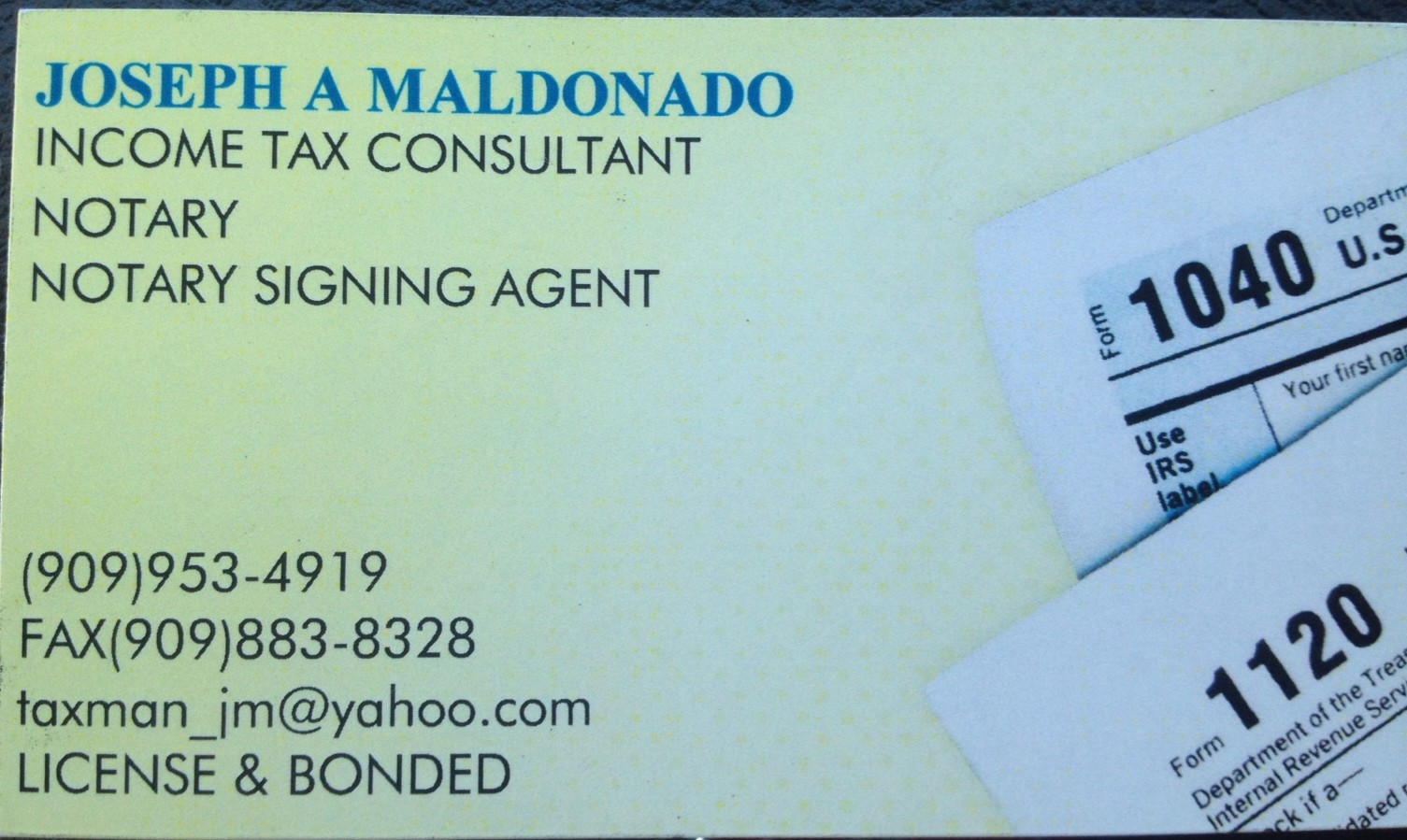 Joseph A. Maldonado Income Tax & Notary
Income Tax Consultant, Notary, and Notary Signing Agent
15% off services
909-953-4919

Albrektson & Shumate LLP
Estate Planning
10% off all services
1801 Orange Tree Lane ste 230
Redlands, CA 92374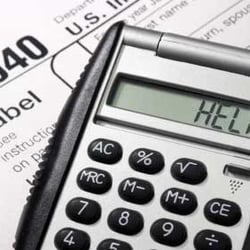 James Henry Business Services
Accounting and Tax Services
15% off services
8578 Utica Ave ste 100
Rancho Cucamonga, CA 91730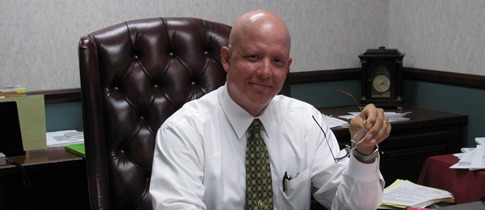 Silva Law Firm
Law Firm
25% off Legal Fees
788 N Arrowhead
San Bernardino, CA 92401
909-421-1889
www.pjsduilaw.com
Home & Business Shopping
Health
Pets & Pet Supplies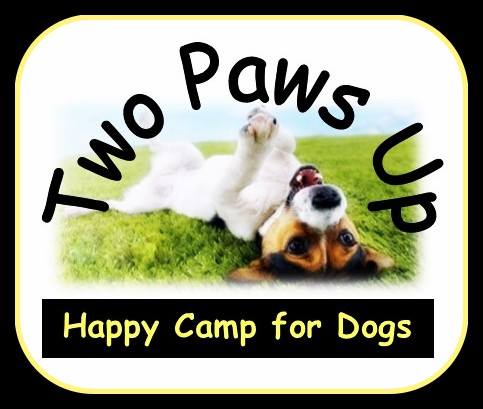 Two Paws Up Happy Camp for Dogs
Boarding and Day Camp for Dogs
10% off boarding and day camp (excludes activities, add-on's, training and grooming)
27361 N Lake Wohlford Rd.
Valley Center, CA
760-749-4022

Whiskers and Tails Pet Sitting
Pet Sitting and Dog Walking
10% off daily dog walking Monday - Friday only. 10% off pet sitting services of 4 days or more.
Based in Redlands, CA 92324
909-520-0913
whiskersandtails@yahoo.com
www.whiskersandtailspetsit.com
Note: * Must mention offers when requesting quote and scheduling meet and greet. * Base rates are listed on website and are dependent on distance to your home. Major Holidays don't get discounted.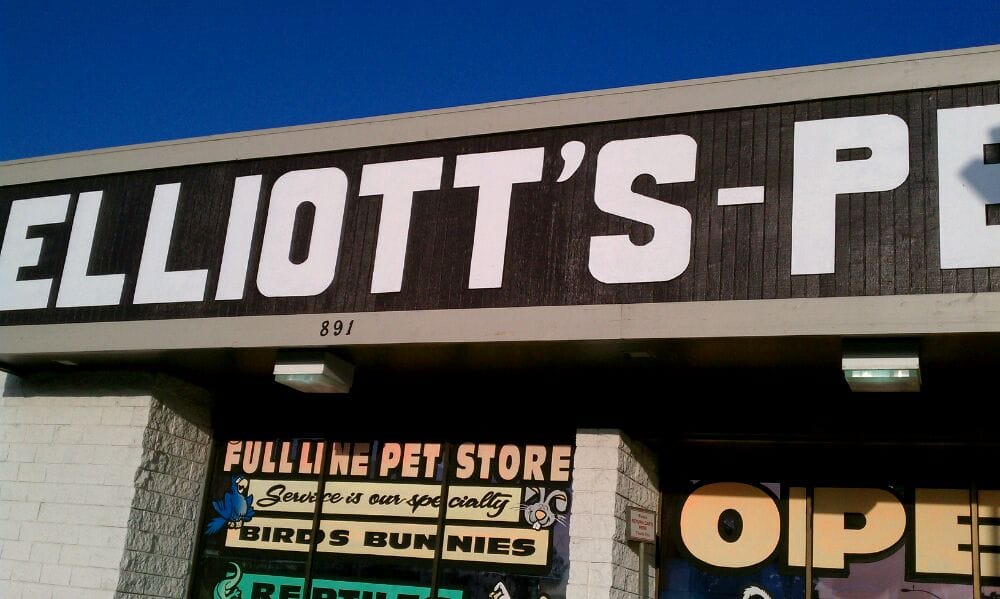 Elliott's Pet Emporium
Pet Store and Supply
10% off (excluding dog/cat food, aquariums, dog houses, sale items, feeder rodents)
891 South E St.
San Bernardino, CA 92408
909-383-2343

Highland Pet Hospital
Veterinarian
15% on all services
7257 Boulder Ave.
Highland, CA 92346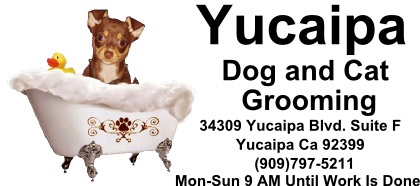 Yucaipa Dog and Cat Grooming
Dog and Cat Grooming
25% off services listed below: Bath, Brush and Grooming services Excludes sale items or specialty add-ons
34309 Yucaipa Blvd Ste F
Yucaipa, CA 92399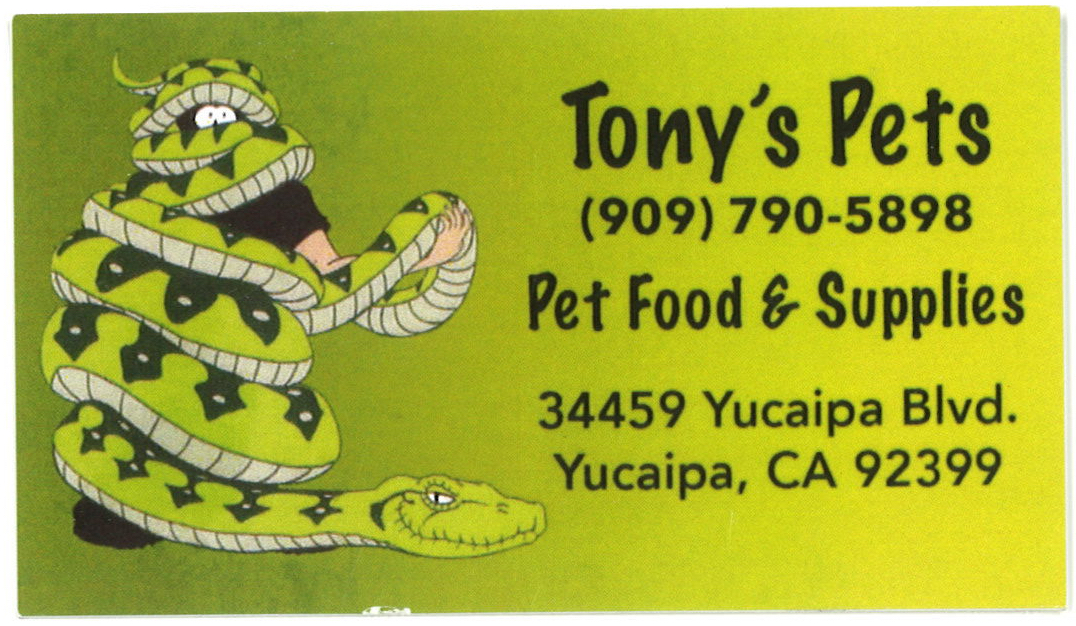 Tony's Pets
Pet Food and Supplies
10% off merchandise. Excludes Dog and Cat food
34459 Yucaipa Blvd
Yucaipa, CA 92399
Realty & Home Finance
Auto & Moto Dealers

Mountain Motorsports
Motorcycles, ATV, UTV, Parts and Accessories Dealer
10% off parts and labor
1025 N Mountain Ave
Ontario, CA
909-988-8988

The RV Man
RV Sales & Service
Custom TA Plan Sales $250 over invoice Parts 10% off Service 10% off service bill
1313 RV Center Drive
Colton, CA 92324

Extreme Cars and Trucks
Car and Truck Dealership
Custom TA Plan
12655 18th st.
Redlands, CA 92373
909-794-7316


Redlands Chrysler, Dodge, Jeep and Ram
Car Dealership
1% over cost on vehicles No discount on the following specialty Vehicles; Hellcats, Scatpacks
500 W Redlands Blvd
Redlands, CA 92373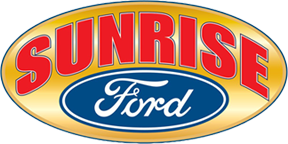 Sunrise Ford
Car Dealership
Partner Recognition / X Plan - Ask to speak to Leo Gonzales
16005 Valley Blvd
Fontana Ca 92335
www.sunrisefordfontana.com
Toll-free number for Teamster Members
1-888-713-0617